Easy Recipes For Game Day Anyone Can Make are amazingly delicious and really popular! A variety of snacks, sweet and savory, and perfect for parties too! Oh boy! Have we got some great recipes for you today! Just like the title, Easy recipes for Game Day ANYONE can make, they really are that easy and so popular too.

Lovefoodies has teamed up with some of our blogger friends to bring you the ultimate Game Day recipe collection so you don't need to hunt around for recipes.
We've got a great selection of recipes to suit all tastes, ranging from Chicken wings, Sausage bites to dips, to very popular vegetarian pizza bites, and oh so good loaded potato skins, and for those with a sweet tooth, we've also got our delicious Bacon Crack and some drooling bacon Meatballs in this collection of Game Day Recipes.

Of course, you don't have to make these recipes for Game Day, you can make them for parties, as snacks, lunch box goodies, weddings, pot lucks, actually, the list is endless! Whatever reason you choose to make these tasty recipes for, we can guarantee they'll be a huge hit because they're simply the best, top recipes, specially chosen for you!
This site contains affiliate links. I may receive a commission for purchases made through these links. As an Amazon Associate I earn from qualifying purchases. For more information, check Privacy Policy.

So sit back, grab a cup of coffee and take a scroll down at the selection of Easy Recipes For Game Day Anyone Can Make.
The recipes themselves are all very straightforward and use regular ingredients so they're suitable for beginners, busy cooks and indeed anyone! Have fun and be sure to save the recipes because you will most definitely want to make them again!
The Recipes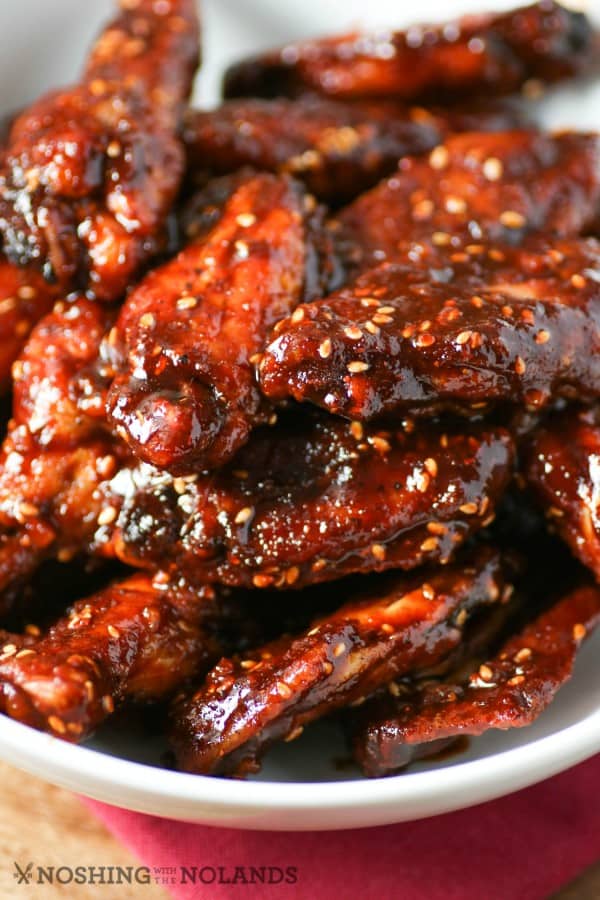 We'd love to hear from you and what you thought of our post. Did you make any changes or add some other goodies? Let us know in the comments below. Thanks for reading and happy cooking!
Here's a few more of our popular recipes from Lovefoodies!
Creamy Garlic Mushrooms - So quick and easy and great on their own or with a delicious steak! Yum!
Make a batch of these Easy Chocolate Peanut Clusters for everyone to munch on. Their really fuss free and budget friendly too plus the kiddies can help you make these!
And here's some delicious Honey Roasted Nuts. Great with a beer! You can make these ahead and store in a jar, so make a big batch and just serve a few bowls when you're watching the game.